WHO ARE WE
ООО «FORWARD TRANS TERMINAL» is a company whose activities are aimed at providing customers with the following transportation services;
Reception and storage of empty containers
Loading and unloading works
Accommodation, storage of oversized and heavy cargo
Forming route
Freight forwarding services
read more
OUR SEVICES
For more than 3 years of working FORWARD TRANS TERMINAL has significantly expanded the list of provided services, with highest standards of quality and service.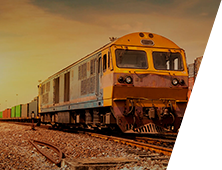 CONTAINER TRANSPORTATION BY RAILWAY
We will organize container trains that will deliver your containers along the required route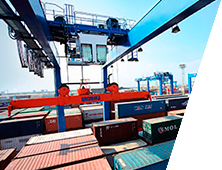 CONTAINER SERVICE AT THE TERMINAL
Loading, unloading and storage all that you need to send or receive your cargo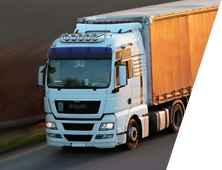 TRANSPORTATION OF THE CONTAINER BY TRUCK TRANSPORT
We will delivery your cargo or container by truck to the point destination.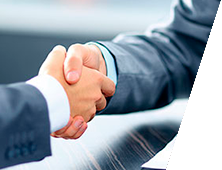 CUSTOMS CLEARING
Custom difficulties- we will help you.
The main advantage of our company is the ratio of the high level of services provided with minimum prices.
We hope that our proposals will interest you, and we will have a long-term and fruitful cooperation.
EVERYTHING FOR THE CLIENT!
This is what allowed us to ensure the minimum cost of our work. And prices for customers often below the cost of work.
If necessary, we will track every step of the trucking. Which in the event of any problems will promptly find a solution.
Our logisticians are considering the route and will assist in the timely arrival of your cargo to your destination.
Freight traffic in Uzbekistan carry out by drivers with more than 10 years of experience. They know all the nuances of the routes and guarantee safe delivery.